Horse & Carriage Hire Across Sussex, Surrey & Kent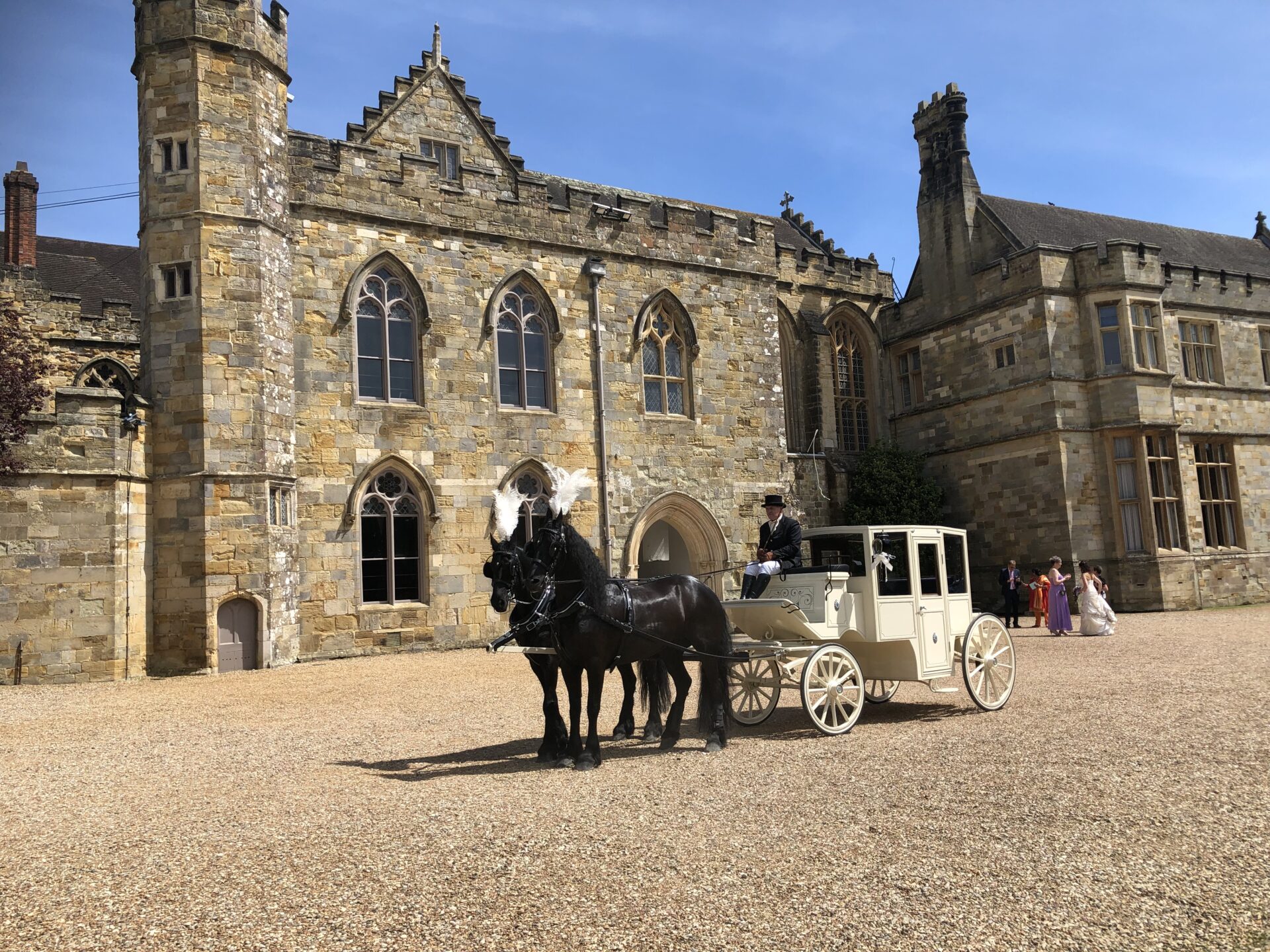 Our horse drawn wedding carriages provide elegance, style and changeable colour schemes to suit your wedding. We will make sure everything moves smoothly on the day.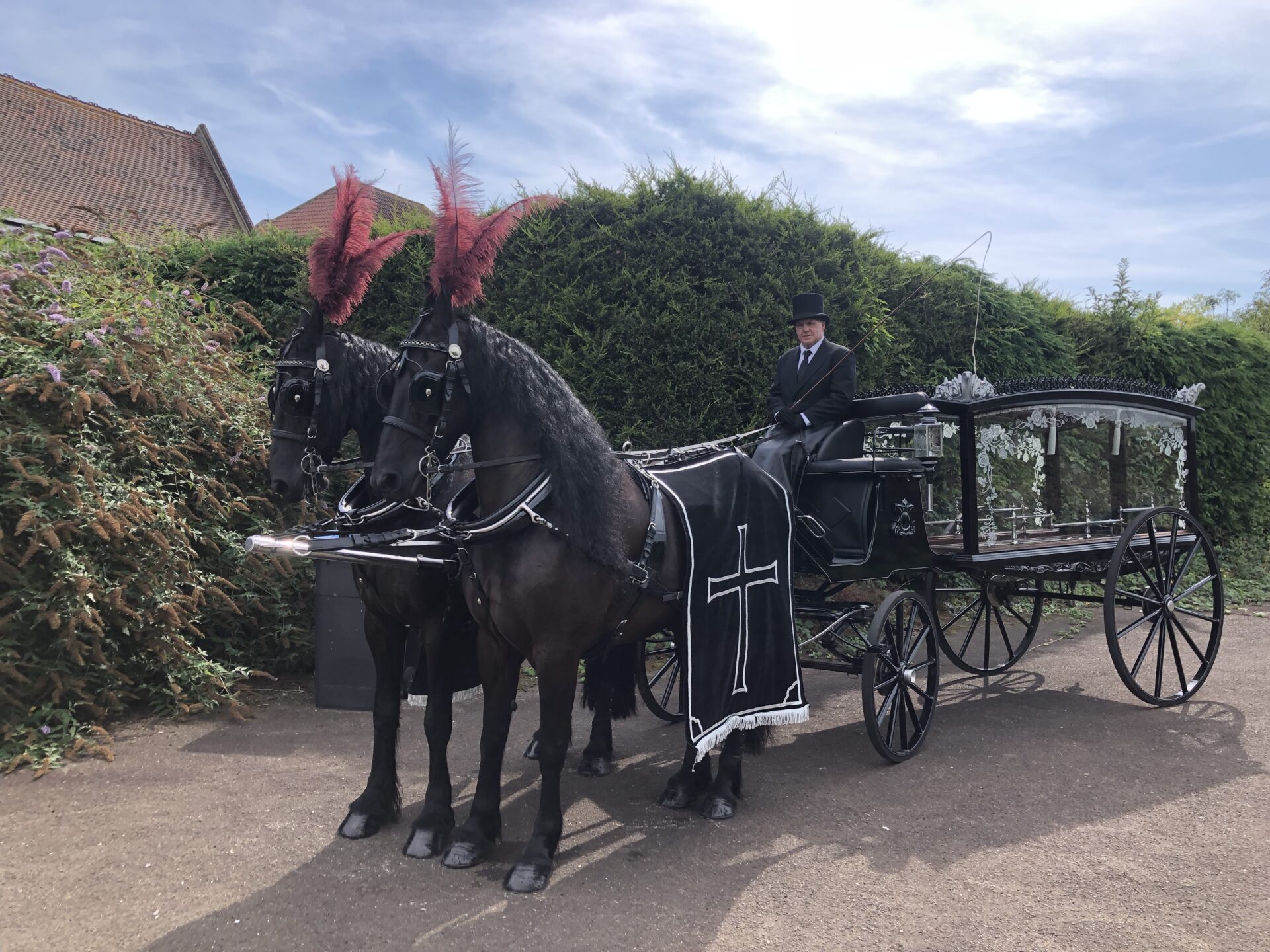 Our funeral carriage service is provided by an experienced team of coachman and grooms, who deliver professionalism and sensitivity to make the last journey an estimable event.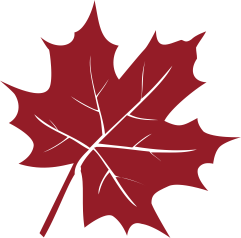 WEDDINGS

FUNERALS

BIRTHDAYS

PROMS
EVENTS

PROMOTIONS

TV & FILM